Meditation for Memory Power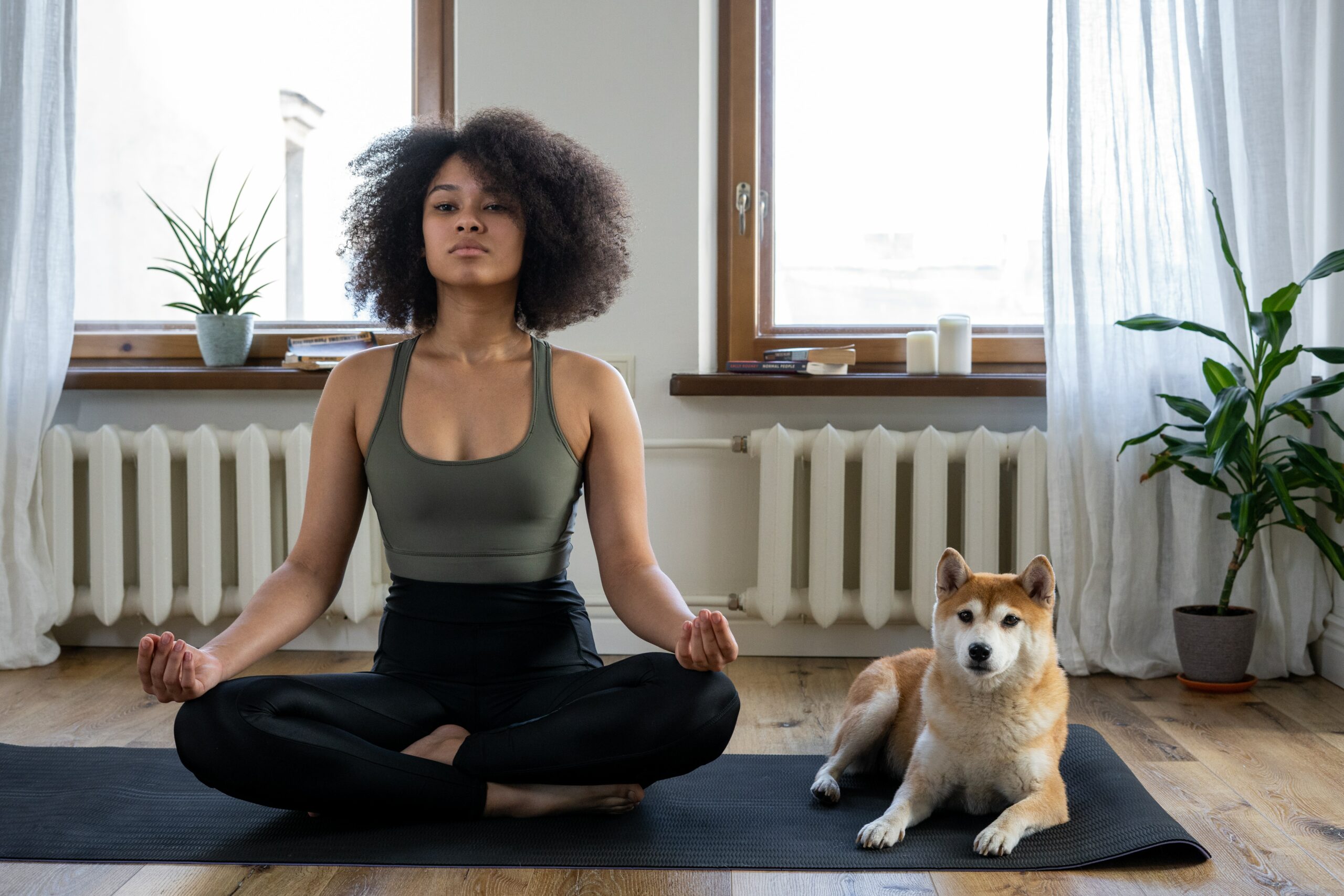 Can meditation help for memory? Recents studies show that it is possible to increase your memory power significantly. Eating foods rich in omega 3 like walnuts and avocado oils will help. And by reducing stress using meditation for memory power. In difficult times taking a few minutes a day to meditate will boost your mental wellness which includes your memory health.
Meditating not only helps to relax the body but it gives the mind its much needed rest to alleviate the stress of the day.In this article we talk about meditation, how to do some simple meditation so you will have the benefits of a better memory.
Forgetting Things and Memory Loss In Tough Times
If you are dealing with tough times, such as a loss of a job, moving through grief anr anything that that causes stress it is normal that you are forgetful and suffer some memory loss. If it is serious then of course always consult with your Dr. But for every day grief, loss, and traumatic and stressful events meditation can help to improve your memory.
There are some basic things to consider before taking the first step in meditation. One questions that often gets asked is 'when is the best time to meditate?'
Best Times to Meditate to Increase Memory Power
To gain as much benefit from the process its is best to set aside 10 – 20 minutes each day to incorporate meditation into your daily routine.Within just a few days you will see the benefit of meditating. You will notice a reduction in your anxiety level and you will be able to make clear and more rational decisions. The best hours to meditate include:
Right after you wake up – meditation is an excellent way to start off your day. It calms the mind and relaxed mind, as you practice you will notice how starting your day with a healthy mindset will set you up for a more productive, successful and enjoyable day.
During lunch hours – just after having your meal take time to meditate and unwind. This aids in digestion and optimizes of your bodies metabolism.
In the evening (but not too close to bedtime) – evening is a good time for many people to spend a few minutes in meditation, it will help reduce the stress acquired throughout the day. Try not to meditate right before bed or when you are extremely tired as you may fall asleep; the goal is to relax and clear your mind in the present. If you spend time in meditation earlier in the evening you will likely reach a deeper, more relaxed sleep so you will wake refreshed and more vibrant clear and powerful mind.
When you feel stress – Take a few minutes to sit meditate, this will alleviate stress. When you are able to manage stress better you will stave of anxiety and panic that often follows unchecked stress. When you are in a state of stress it is difficult to improve memory as your mind is not in its optimal state. You can change this.
Meditation for Memory Power 
By simply starting with the above meditation basics, you will reduce stress, improve health and help to increase the power of your memory. Life is full of challenges but participating, in meditation, yoga and eating well can help out you on a better path the recovery.