Top 10 Brother Memorial Gifts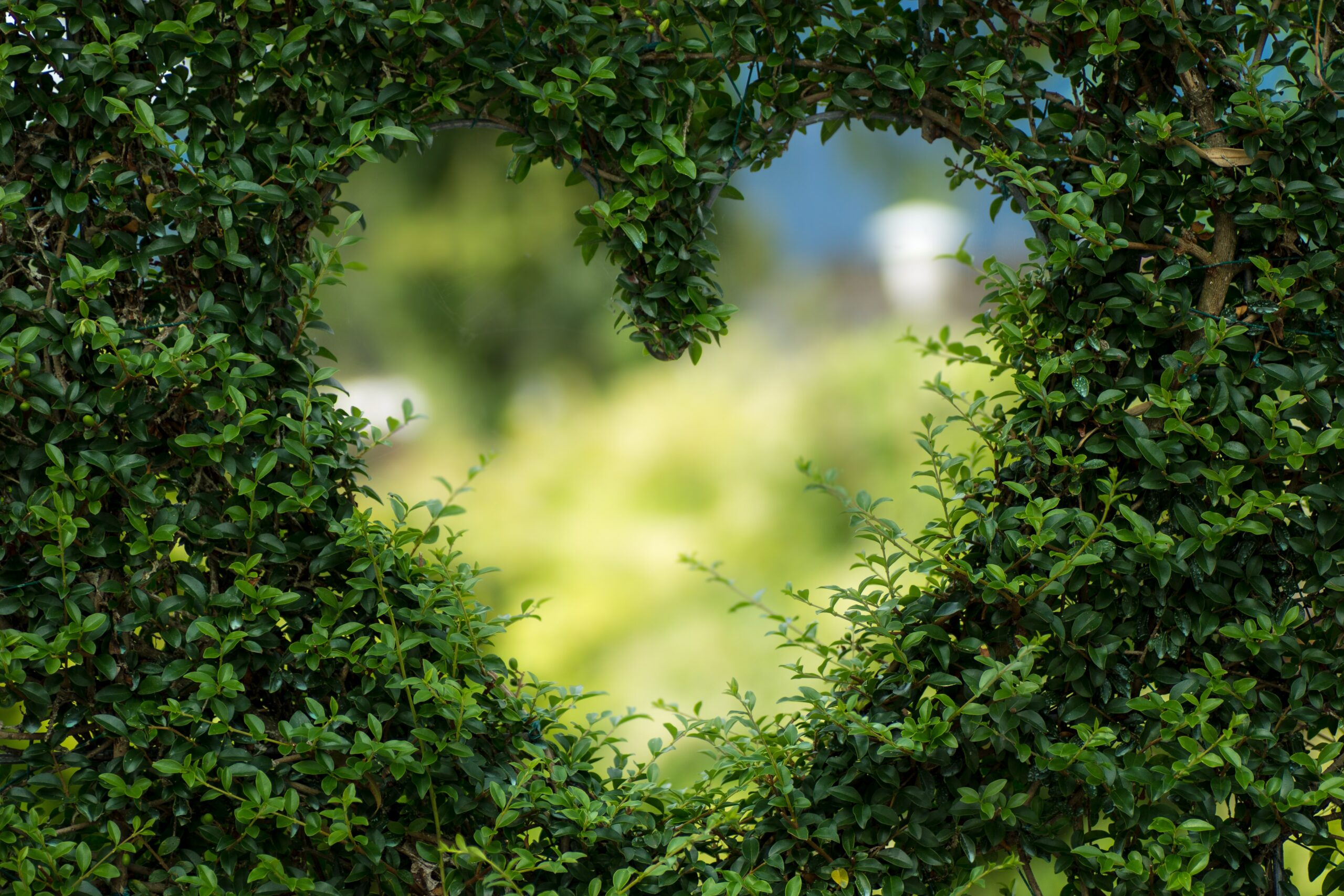 Having a brother is a gift. And as Astrid Alauda said, "there is no love in the world like the love from the brother and there is no love in the world like the love for a brother". Today we share 10 best brother memorial gifts.
When you have a brother growing up it is a blessing as there is no relationship like the one, we have with our brother.
Whenever someone loses a brother it feels like the end of the world. If anyone near you is grieving the loss of his/her brother, then you can gift them something that will help bring comfort in their life ahead.
However, finding the right brother memorial gift can be difficult because it has to be thoughtful and comforting. So, we've gathered a list of 10 best brother memorial gifts to choose from.
1. Gerson Heart Shaped Memory Stone
This heart shaped memory stone is an amazing gift for brother memorial as it has a very sympathetic quote written saying "Brother… I know you will be watching over me as always I'll never forget you." It can be placed in patio, lawn, and garden to give his loved one's a sense of comfort.
---
2. Lavender Scented Candles Memorial Gift
Lavender scented candles are a unique and beautiful memorial gift. The Amber Glass jar of the candle has a heart warming text for the remembrance of the brother. It has a very pleasant and relaxing smell that creates a soothing and peaceful ambiance which lasts longer.
---
3. In Memory Wind Chimes for Loss of Brother
Memorial wind chime is a thoughtful gift for someone who lost his/her brother. Listening to the memorial wind chime whenever there is a breeze with a lovely message written on it would be a great source of comfort. The soothing tones of the chimes would give a calming effect to the mind.
---
4. Brother and Sister, Sibling Sympathy Gift
Sympathy Gift for Siblings on Amazon << 
If you are looking for a memorial sibling gift, then here is a beautiful sympathy brother and sister gift.  This is sculpted & hand painted figure revealing the bond between the brother and sister. It is a beautiful keepsake gift for a sibling to help as a childhood memory they had with their brother.
---
5. Brother Remembrance Keychain
It is a very thoughtful and sentimental memorial gift for someone who lost her brother. This keychain has a small silver circle with "I miss you" written on it and an angel wing. It might seem a small gift, but it is something they would keep close to her heart all the time to get a reminder of beautiful memories she had with her brother.
---
6. Ornamental Keepsake Gift for Loss of Brother
This is a wonderful type of gift to honor the life of the brother. It's a reminder for the loved ones that he will always be with them. This sympathy gifts for the loss of a brother has a beautiful heart touching quote written on this memorial ornament. It comes in amazing gift box that is ready to be gifted.
---
7. Brass Memorial Brother Gifts 'Loss of a Brother'
Now we have engraved compass of brass which is an incredible and meaningful memorial gift for the loss of brother. It is very thoughtful because it resembles the memories of someone who showed you the right directions in life.
This is a thoughtful keepsake gift to memorialize the loss of a brother. This brass etched keepsake compass in memory to hold onto your direction with a handmade functional compass as a memorial gift.
---
8. Heaven in Our Home Flameless Candles Lantern
Next on our list is elegant lantern with LED flameless candles. It has an amazing message written on it to honor the memories of the loved one that your friend has lost. It will help lighten the heavy heart of your friend who lost his/her brother.
---
9. Photo Journal Memorial Remembrance Gift
This photo diary journal is made with leather, paper, and PVC, perfect for saving the memories with the brother. It is ideal for collecting photos and writing the journal. Gift it to someone who lost their brother, and they can relieve their suffering by writing the amazing memories they had.
---
10. Sympathy Bracelet with Engraved Message
A sympathy bracelet that your friend would wear all day every day in memory of their brother. This is not just an ordinary bracelet because it has a secret message inside. You can select different messages that can be engraved inside this bracelet.
---
Concluding Memorial Gifts for the Loss of a Brother
We hope this was helpful in finding some thoughtful and comforting brother memorial gift. All the gifts we've listed above have a different meaning, thought, and sentimental value.